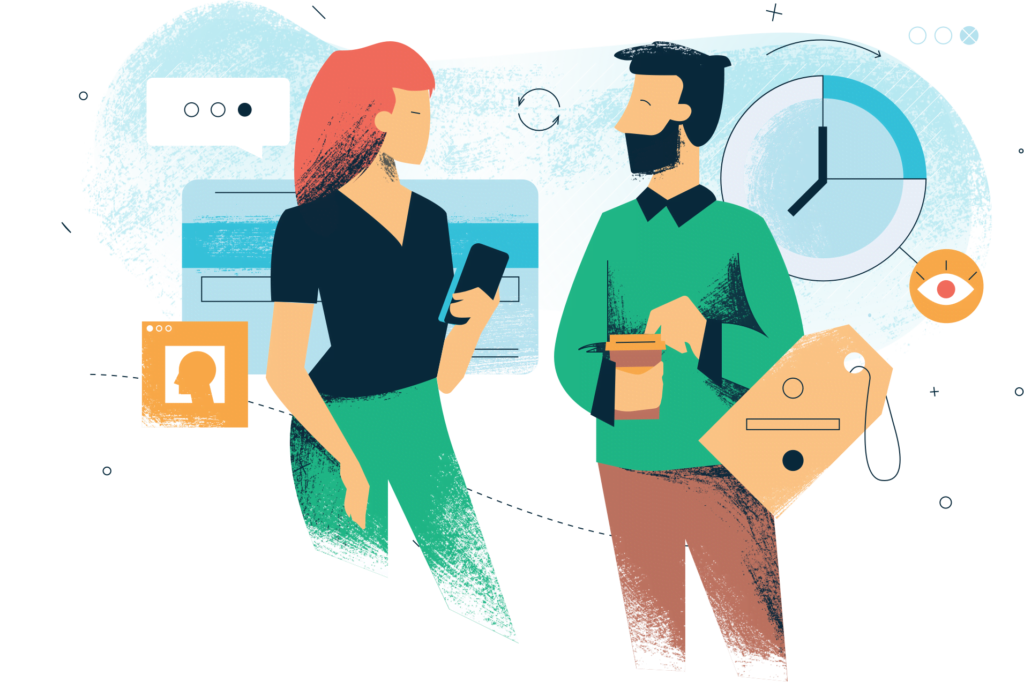 Other Ghanaian languages (Dangme, Nzema, Dagbani, Kasem, Dagaare, Gonja) will be added on with time.
We also transcribe, subtitle and run voice overs in both English and Ewe languages for our clients.
You are assured of confidentiality and 99.9% accurate translation no matter the size of the project.
WhatsApp at +233244263296 anytime as we are open on Mondays-Thursday.
You can also send us a message through our contact us form.
The language market, worldwide is thriving. There is never a news of recession hitting this business and service providers always have a job to do. The Ghanaian language market has a huge potential to create more than enough jobs for the many translators, transcriptionists, voice over artists etc. and get them paid really well for what they are worth.
Nutis Language Consult seeks to become the most reliable Ghanaian language service provider, providing accurate transcription and translation solutions for writers, students/professors, and businesses.
Therefore in the near future, NLC with the assembly of native speakers who are professional Ghanaian Language translators, will put their individual experiences and expertise together to offer high-quality services at affordable rates and quick turnaround times.
Currently, our services are limited to translating from English as the source language into the Ewe, Ga, Asante Twi, Fante, and Hausa languages.