We are the best Language agency that provides translation, transcription and voice over services in the major Ghanaian Languages, (Ewe, Akan (Asante , Akwapim Fante), Ga, Ga-Dangme, , Nzema, Dagbani, Gonja, Kasem and Dagaare). English being our source language.
We also organize reading clinics in Ewe to empower native and non native children. We encourage them to see the spiritual magic of the mother tongue as a tool for liberation and empowerment.
We are the bridge across Ghanaian Language barriers.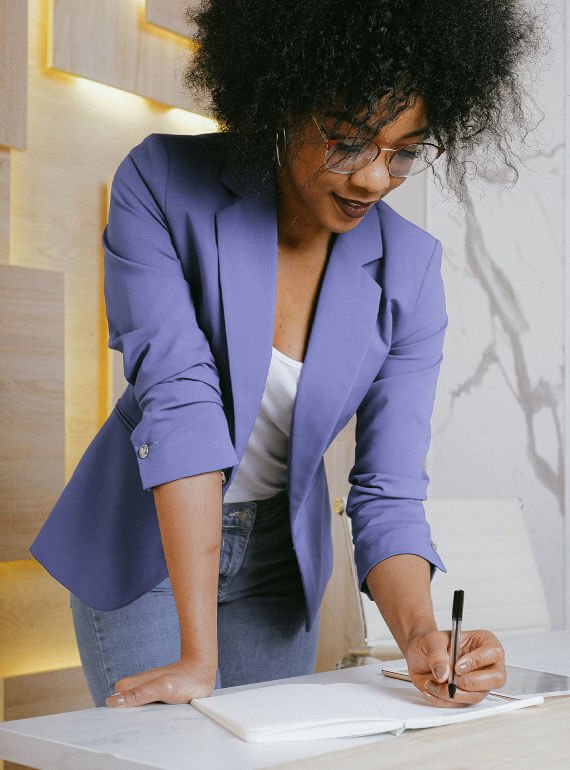 To be the desired local language service provider in Ghana with a reputation as clients oriented and professionally managed entity.
To become the most sought after Ghanaian Language service provider globally.